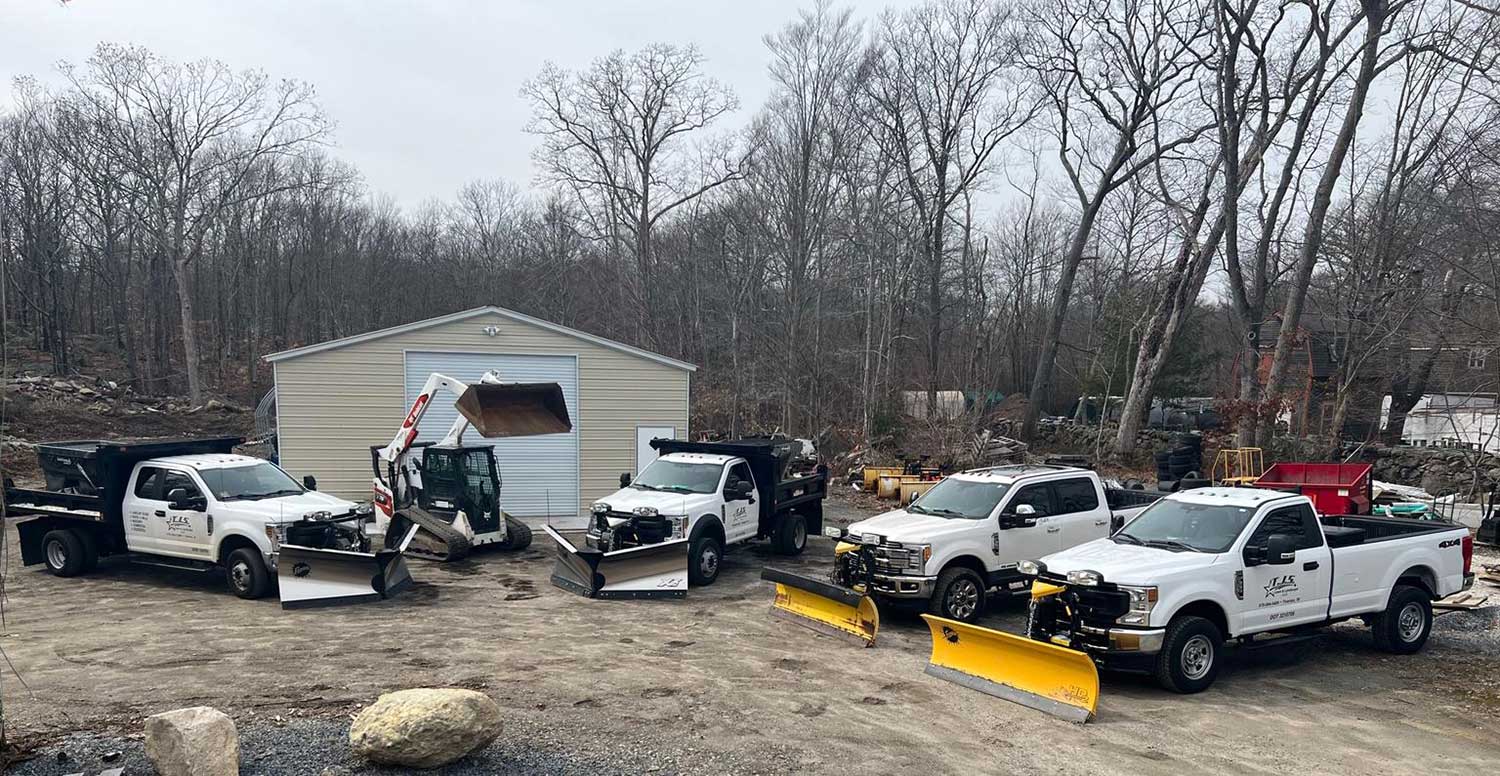 Welcome to TJS Lawn & Landscape, where we provide top-notch snow removal services to commercial and residential properties. With our fleet of snow plows, Bobcats on tracks, dump trucks, and sand trucks, we're equipped to handle any snow removal job, no matter the size.
Our team of experienced professionals is dedicated to ensuring your property remains safe and accessible throughout the winter season. We understand the importance of timely and efficient snow removal, which is why we offer 24/7 service to our customers.
We take pride in our work and strive to exceed our customers' expectations. Our services include snow plowing, snow blowing, ice removal, and sanding, all performed with the utmost care and precision.
At TJS Lawn & Landscape, snow removal can be a hassle, so we're here to take care of it for you. Let us handle the snow, so you can focus on what matters. Contact us today to schedule your snow removal service.