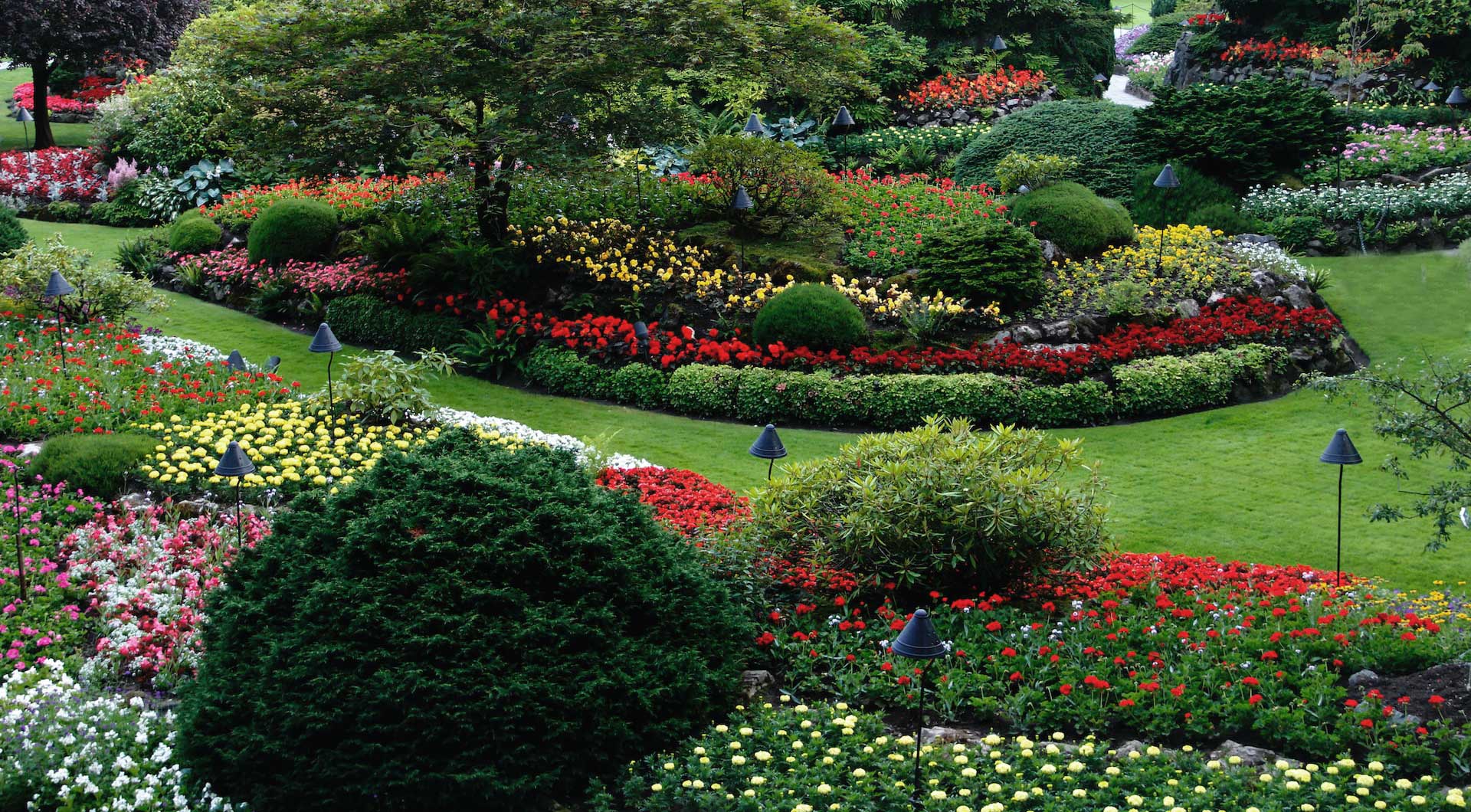 Landscape and Maintenance Services
Our landscape services are designed to keep your outdoor space looking its best all year round. Whether you need new flowers, trees, grass, hedges, or bushes planted, we have the expertise to help you choose the perfect plants for your garden.
Lawn installations
Whether your preference is the traditional seed, Hydroseed, or Sod installation, TJS will install the new lawn you are looking for.
In addition to installing new lawns and planting new greenery, we also offer maintenance services to keep your garden and lawn in top condition. Our lawn care services include regular mowing, trimming, and edging to ensure a neat appearance.
No matter the size or complexity of your garden, our team of skilled professionals is ready to provide the highest quality services to keep your outdoor space looking beautiful and well-maintained. Contact us today to learn more about our gardening and lawn care services.
Lawn maintenance
At TJS Lawn & Landscape LLC, we know that Regular lawn care is essential for the health and appearance of your lawn. Cutting your lawn regularly can help prevent weeds, promote healthy growth, and improve the overall appearance of your property.
We explain to our customers by cutting your lawn regularly; you can ensure the grass is at an optimal height, allowing it to absorb the nutrients and sunlight needed to thrive. Additionally, regular lawn care can help to prevent the build-up of thatch and other debris, which can suffocate the grass and prevent it from growing properly.
Investing in regular lawn care can help you achieve a lush, healthy, and beautiful lawn that enhances your property's curb appeal and value. And to enjoy all summer long!
Fence Installation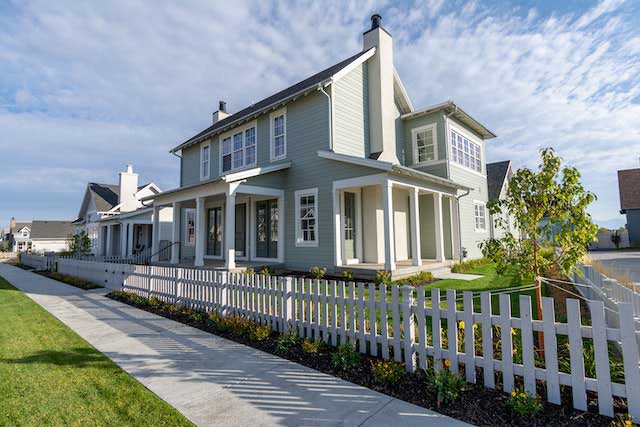 TJS Lawn & Landscape LLC provides a wide range of fencing options to suit any style and preference. From classic wood and vinyl options to more decorative wrought iron, we offer a variety of materials to choose from.
Whether you're looking for privacy fencing or a charming picket fence, we can help you find the perfect solution for your home or business. In addition to selling fencing materials, we offer professional installation services to ensure your new fence is securely and beautifully installed.
We also offer these services: Hardscape and Masonry, Excavation Work, Lawn Maintenance, Landscape Material, and Snow Removal Services.